A senior DOJ official admitted they intentionally are targeting pro-life activists in the wake of the Dobbs decision in June. We have disturbing video of baby Killing supporters.
Using a 1990s law, the department claims they have indicted 26 individuals already this year, compared to just 4 all of last year.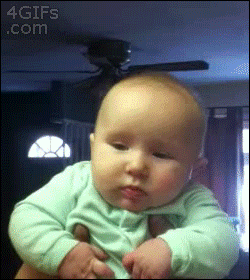 Dr. John Seago, the President of Texas Right to Life, is available to comment on this story and to highlight the failures of DOJ to prosecute individuals, under this same law, for making bomb threats against his organization, for smoke bombing one of their events this year, and for doxxing him and another member of his team.